Of course it always happens, QVC had gone a few weeks without any good make up shows and temptations and of course as the MAC to the beach collection approaches, they have two big make up shows on t.v. Who do they think I am, an ATM. It started off with Mally Beauty having three shows on Thursday. While I didn't buy anything, there were a couple items I continue to have my eyes on.
QVC Price:
$25.00
QVC Price:
$50.00
Introductory Price:
$45.45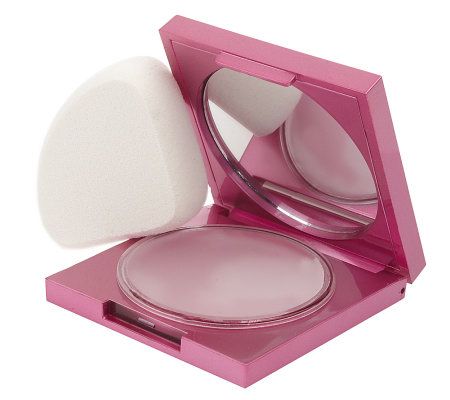 A199513
Mally Poreless Face Defender with Sponge
QVC Price:
$40.00
Introductory Price:
$36.48
QVC Price:
$59.00
Advance Order Price:
$48.74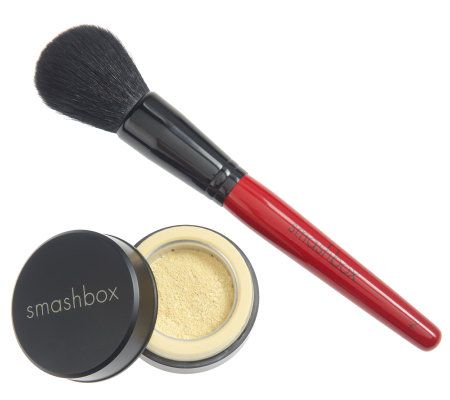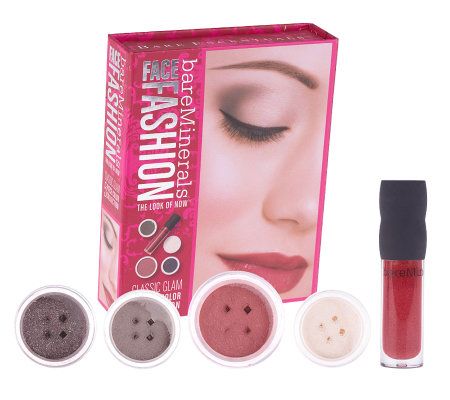 bareMinerals Face Fashion: The Look of Now Classic Glam
Customer Top Rated

QVC Price:
$34.00
Anniversary Price:
$24.29
I will admit to making two QVC purchases this weekend. I couldn't resist. Smashbox showcased their Yellow Correcting Powder that will be shipped out in late June. It is supposed to counteract redness and it comes with a brush. Aside from the quality of the products, Smashbox always provides the brushes for their products. I didn't care for the Today's Special Value, which is Bare Minerals Faux Tan, but they did have a face kit that I've been eyeing for a few months. The price was too good to resist.Now the hard part is just waiting for my purchases.